We are only the second owners of a small farm that was homesteaded shortly after the Civil War.  Our location along the South Fork of the Kern River is iconic in the Kern River Valley. Located directly on the Scenic Highway SR  178, our farm sits among large Cottonwood and Catalpa trees that keep us cool in the summer months.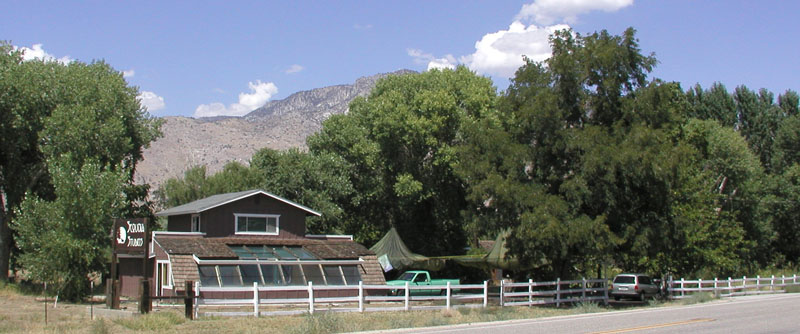 Looking to the North from our back fence, you see the inspiration for the name of our farm. "Fairy Mountain" - is actually Bartolas Point (ele. 7259 ft), which is the Southernmost point of the High Sierra Plateau of the Domelands Wilderness in the Sequoia National Forest.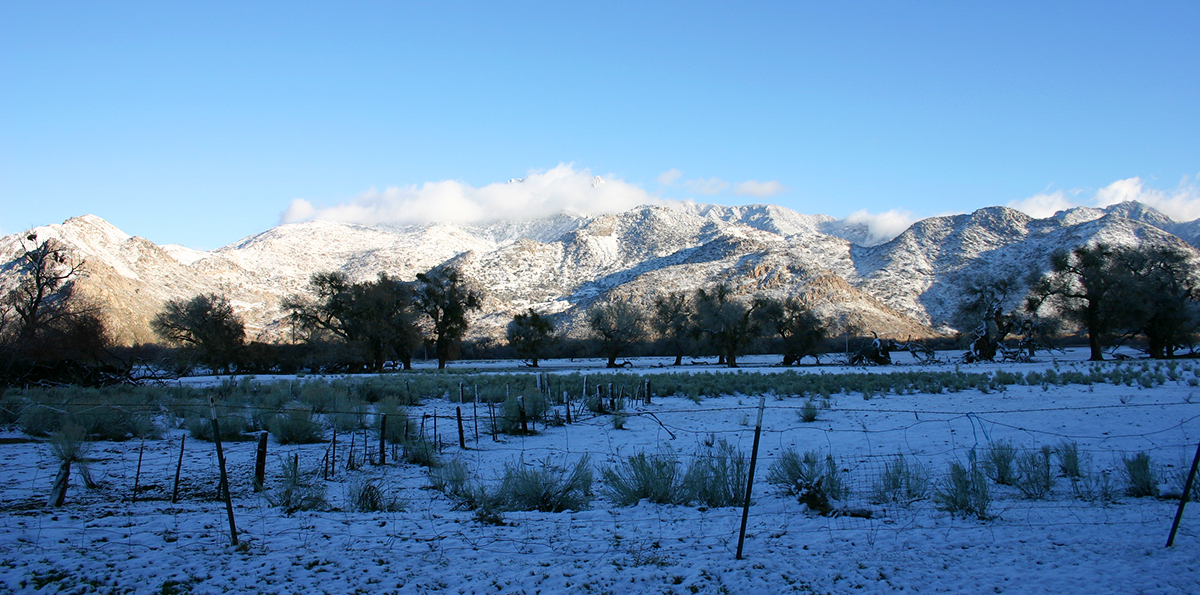 Before the Kern River Valley was settled, the location of our farm was considered spiritual by the Tubaulabal - the indigenous people of our valley. Visitors to the farm today make the same comment ... something about this place is 'special'.
The Farm Store in our commercial building here on the property is open now on Saturdays from 9am - 4pm - featuring all natural products. The Farm Store is selling fresh eggs, honey, balsamic vinegar, maple syrup and candies, smoked salts, beef jerky, along with our Goat Milk Skincare products and pottery from Holly Dun.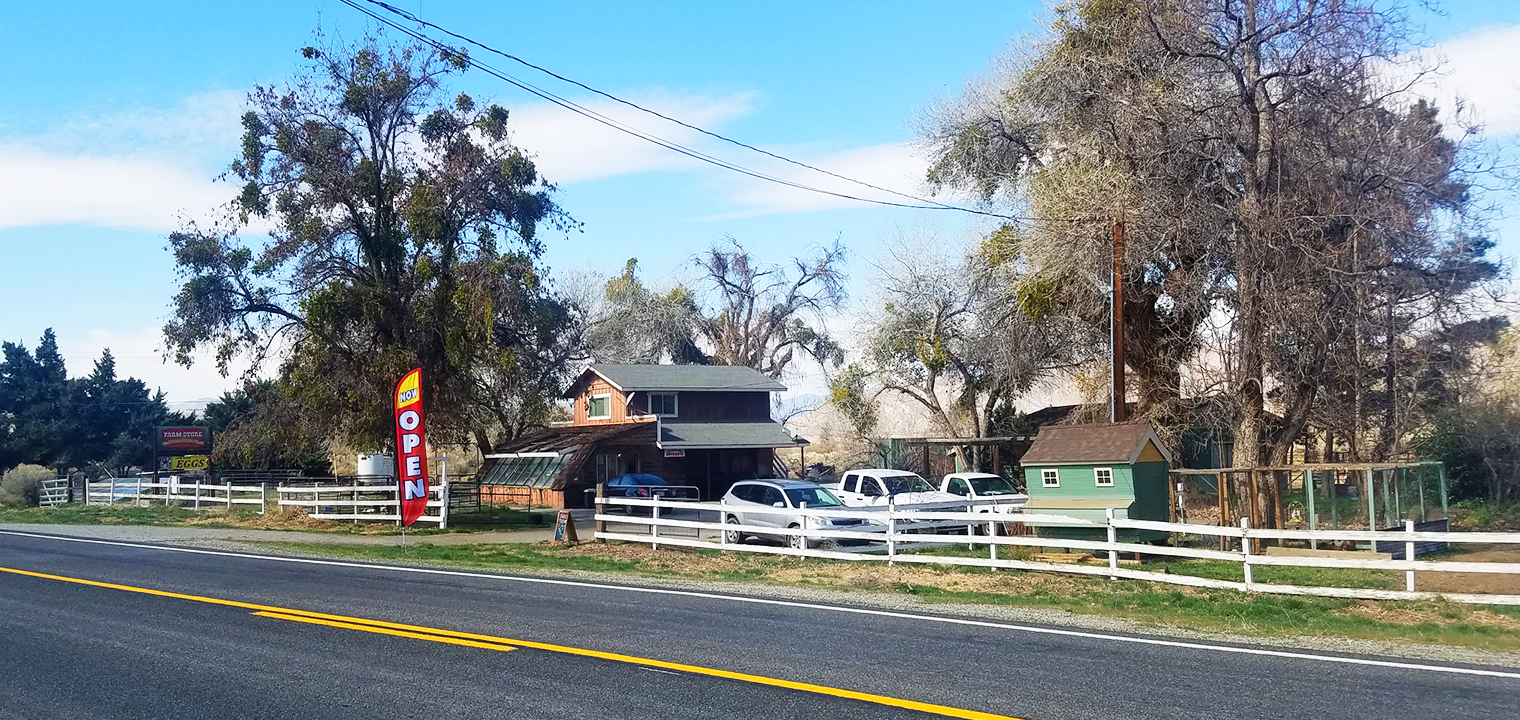 How the Farm Started
In 2001, we purchased the South Fork Nursery and Ryckman ranch located on the South Fork of the Wild and Scenic Kern River.  Over a two year period, we converted the nursery building and garages to open Sequoia Studios and planted 72 apple and peach trees to begin our new family farm - How 'Bout Them Apples (aptly named by our daughter Karra).
In the Spring of 2013, we added 16 chickens to the farm and began selling fresh farm eggs to local customers.  In the Fall of 2014, we began discussing how converting the farm and retail store building to a goat creamery and store could be an excellent fit for both our family and the local market.
In the Spring of 2015, Debbie created the formal business plan and successfully applied for a micro loan from the Farm Services Agency - and Fairy Mountain Farms was launched!
We will remain farmstead and artisanal, growing only as fast as we can while still maintaining our high standards for health and quality for everything that lives on the farm and the products that we produce.  Each of our dairy goats has a name and is handled daily. The horses, chickens, turkeys, hogs, and steers have human contact twice each day when they are fed..